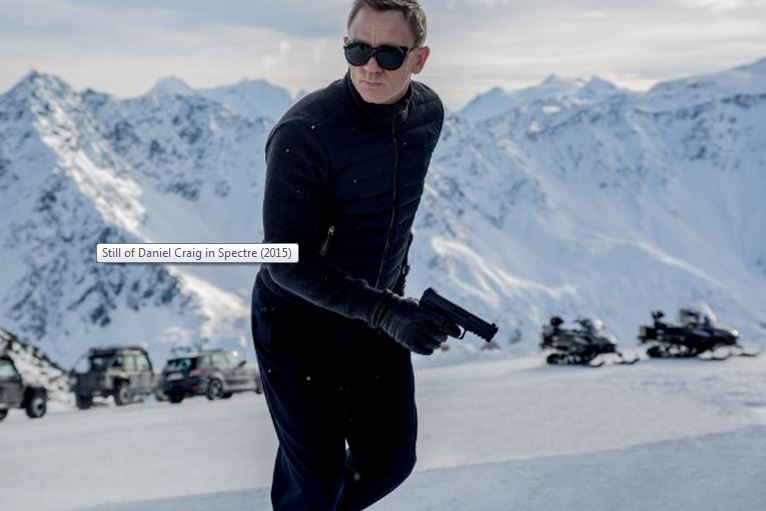 Step 1: Cue the James Bond theme. The latest trailer for the highly anticipated next 007 installment has been released, and I am more than excited after being properly teased by it. Watch!
Step 2: Ask yourself: Has Daniel Craig truly become the best Bond of them all? It's always been close, with the original Sean Connery still slightly in the lead, but after Skyfall, Craig really took it up a notch, proving he's the coolest James ever. Now, this trailer? Forget about it…
Step 3: Find the best villain. Besides the fact that 007's ultimate nemesis SPECTRE is making a glorious return, there's also Christophe Waltz as its helm. Will he have a cat?
Step 4: Be patient. SPECTRE comes out November 6.